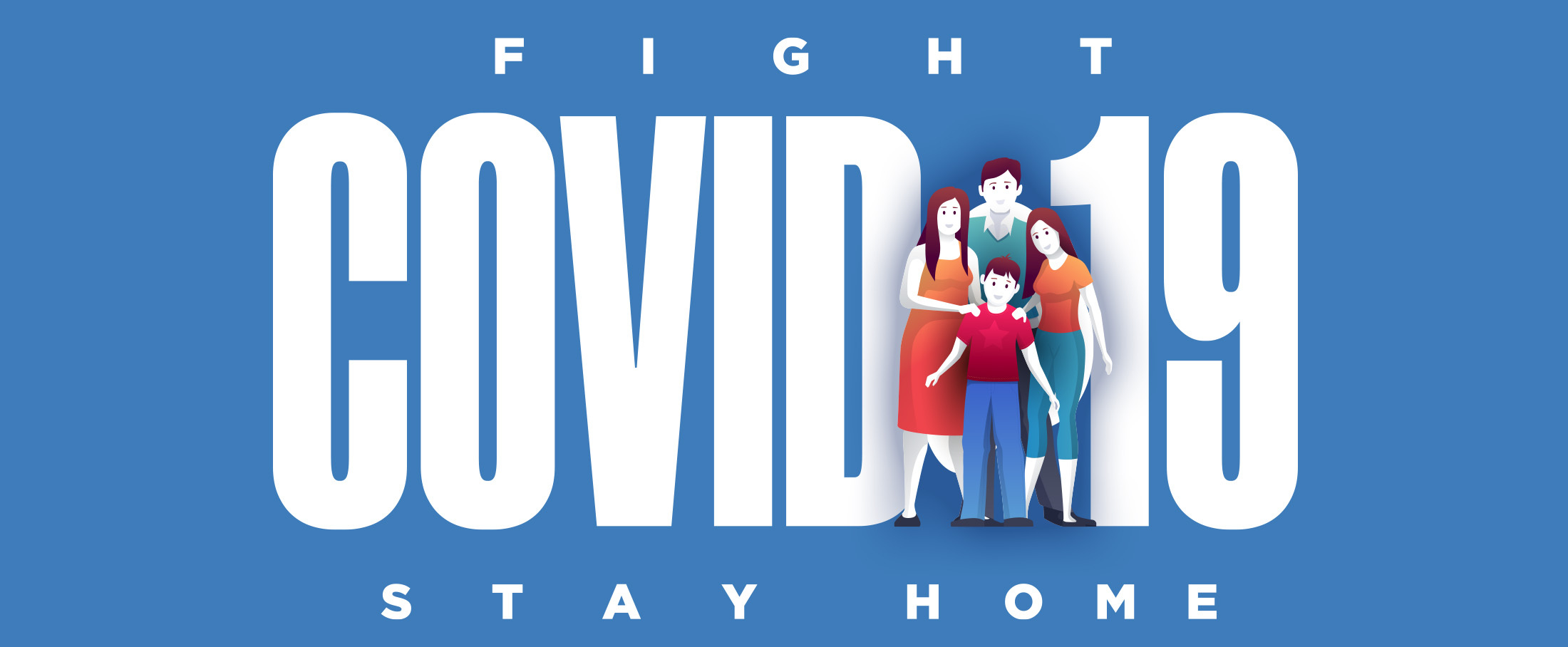 WHAT ARE THE
OF CORONAVIRUS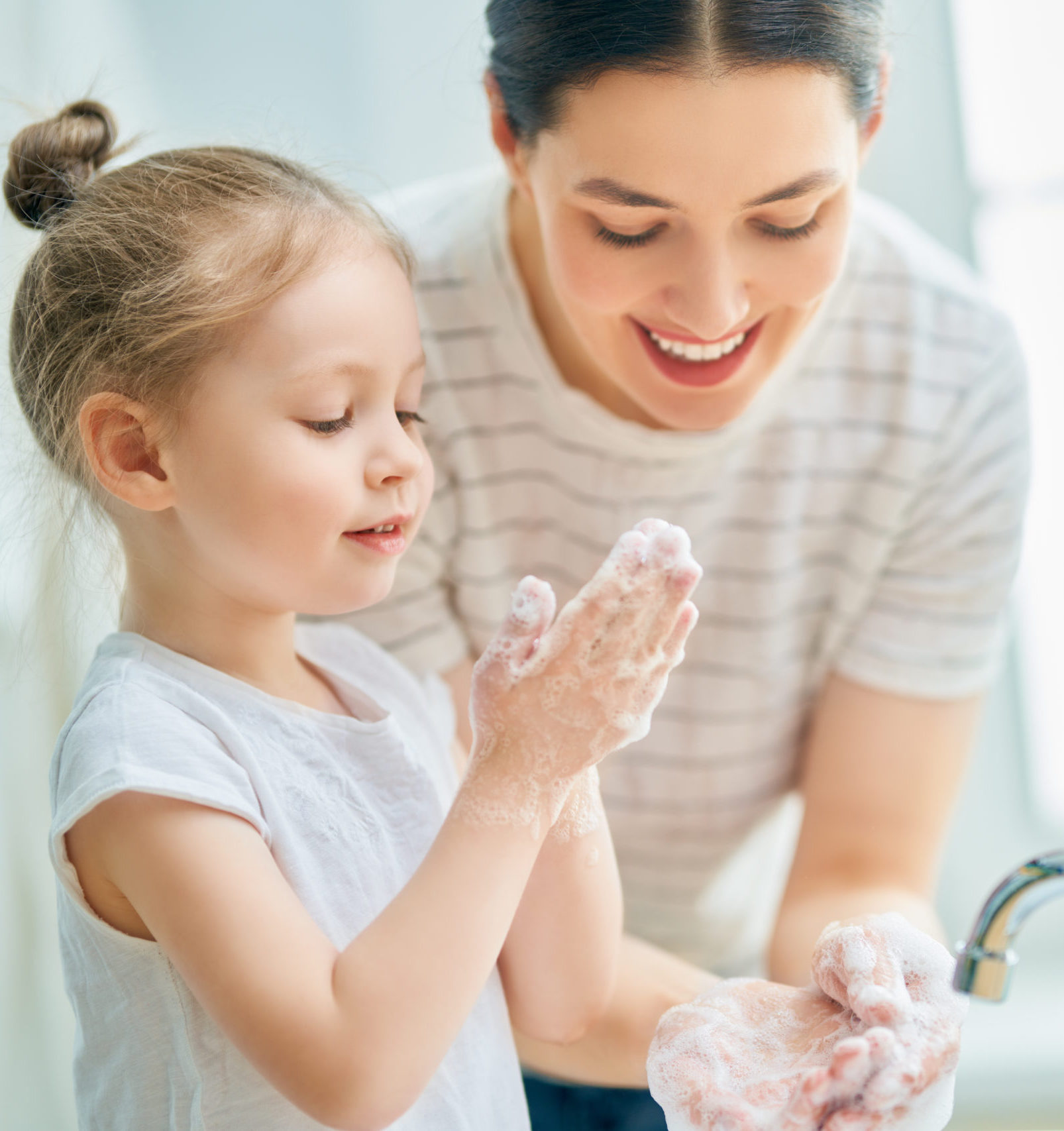 ABOUT US
Who we are and what we do
This site's purpose is to gather and share a catalog of resources and information during the pandemic.
Please check out the "Covid-19 Parents Guide" for those with children in the house.
For the latest information keep checking the blog. We are all in this together!
Anguine blennoid caudal conative coticular cryptous dinic fodient forcipate fungous halolimnic inescatory… ...
March 26, 2020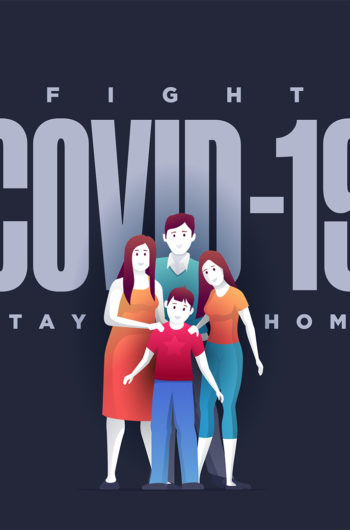 HOW TO PROTECT YOURSELF
Stay safe from the coronavirus.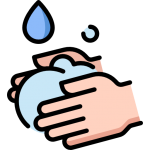 Wash your Hands
20 seconds of hand washing is recommended.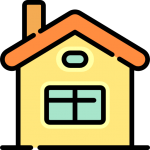 Avoid Close Contact
Try to maintain recommended 6 foot distances.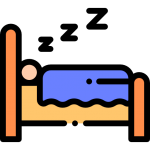 Stay Home
Try to stay home to limit exposure.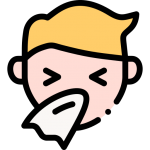 Cover Coughs and Sneezes
Limit the spread by covering your nose and mouth.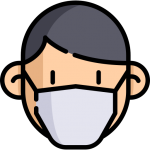 Wear a Face Mask
If you have to go out, try to wear a mask.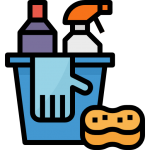 Clean and Disinfect
Target common areas.
WHEN TO SEEK MEDICAL ATTENTION
(From CDC website)
If you develop emergency warning signs for COVID-19 get medical attention immediately. Emergency warning signs include*:
Trouble breathing
Persistent pain or pressure in the chest
New confusion or inability to arouse
Bluish lips or face
*This list is not all inclusive. Please consult your medical provider for any other symptoms that are severe or concerning.